MOBLES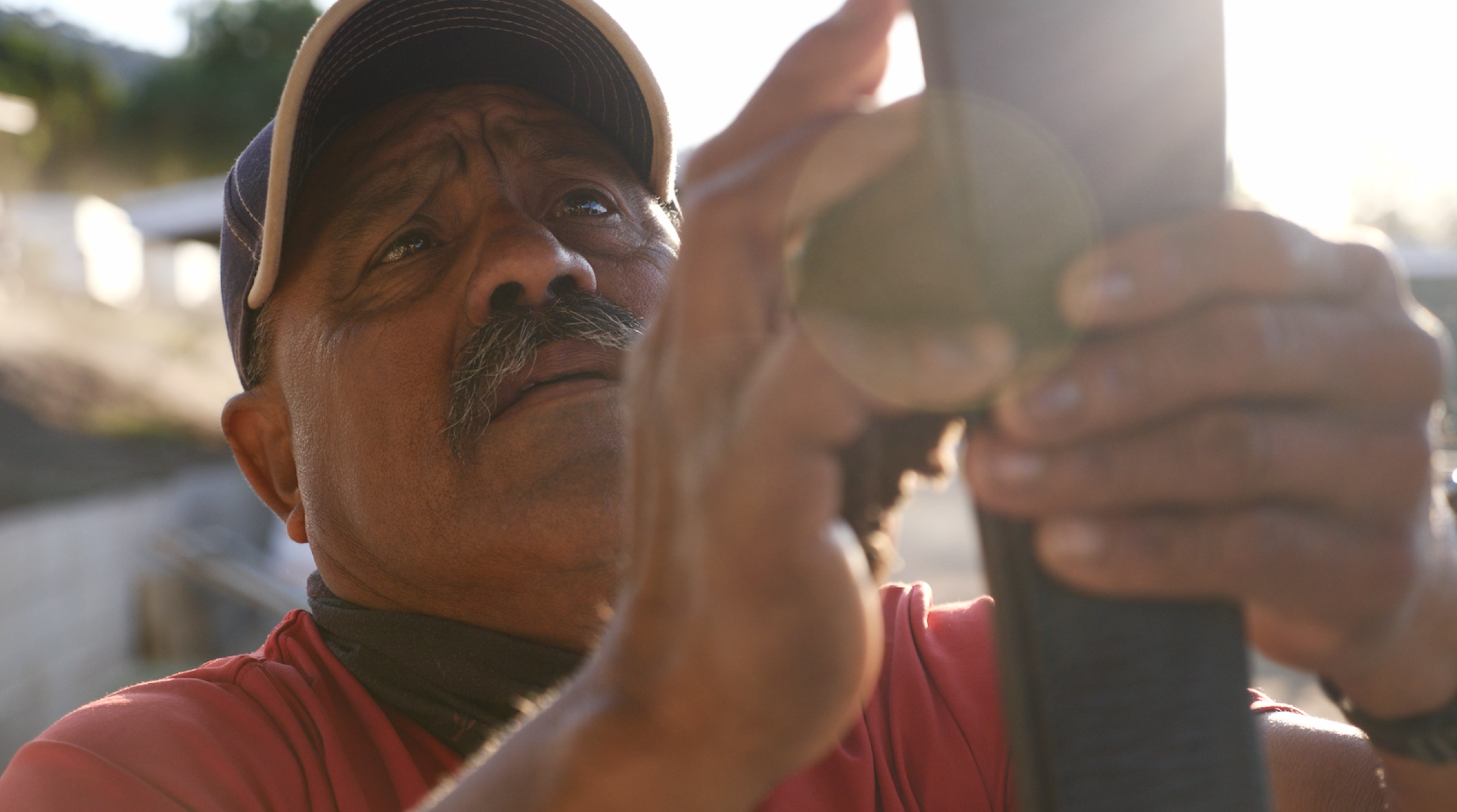 An immigrant worker, continues to dedicate his life to horses and the sport of polo. Year after year, Mobles' spirit and work ethic strengthen and enlighten his community.

Preview:
https://vimeo.com/810774234


Concept Summary:


Polo, an iconic sport known for its prestige, high class, and awe, has another romantic side: the workmen, specifically groomsmen, caring for all essentials behind the scenes of the game: horses, gear, riders. Formally known as Honorio Ramirez, Mobles is a one of many groomsmen participating in the sport of Polo.

Although other groomsmen are only working at the polo club seasonally, Mobles works at one polo club all year long. Christmas, Thanksgiving, Father's day, he is there. One would think, working long days, all year long, would lead to unruly exhaustion and perhaps loneliness. However, Mobles' outlook on life allows him to see his passion, dedication, and life through a unique lens. Beloved, and highly respected by his peers and employers, this film takes you on a journey through the work and lifestyle of Mobles.

The story, Mobles, stems from the everyday interaction between the filmmaker and Mobles, as the film uncovers Mobles' daily routine of feeding, cleaning, and riding the horses. The film then observes Mobles' interaction with his clients and fellow community. Slowly, the concept of the sport of polo is introduced: its fast-paced, competitive environment could easily mask the presence of Mobles as his work remains behind the scenes. The hidden barns, where the horses and groomsmen reside, however, take prominence in this film, in contrast to the show-stopper polo fields the sport is played on.





The film captures Mobles in the span of four years, showing how age does not diminish his consistent pride in his work, his strong presence in the polo community, and his thirst for life. The story follows no typical climax or resolution; rather, the viewer journeys through Mobles' daily work days. Immersing you in the environment, the plotline rises and falls with the ebbs and flows of a strong-willed, positive, and dedicated human.



Artistic Approach:


The setting is placed at the Santa Barbara Polo and Racquet Club.
The film will rely on the constant and fluid movement of the camera in conjunction with the consistent movement of Mobles, and the horses. Mobles and the horses are the center of our attention, and are typically always moving throughout the day. For the horses: it's for their health, for Mobles, it's for his work, and his way of living.
There will be only one interview in the film. This interview is with Mobles, himself: a static shot that anchors and streamlines the historical information of Mobles' life. The camera will capture Mobles alone, amidst his peers, his employers, horses, and polo players. We will use the fluid camera movement to transition from one environment to another: providing a panoramic view of the various environments Mobles immerses himself in. The fluid movement of the camera, however, will not resemble the work of a ronin, or gimbal; it will be handheld without a shaky component. The movements will be naturally smooth.

Additionally, there will be multiple uses of zoom shots: abstract, texture in frame, and some just revealing the gray hairs of Mobles' beard to show his age. These shots are meant to make the documentary somewhat personal, and unique in its artistic approach, as the filmmakers closely follow the movement of the subject. This way, the frugal wide shots hold strength when they appear, strongly revealing the environment our subject participates in.


The sound design resembles the fade in and out of voices, horses, and Mobles. Quiet at times, loud and chaotic in other moments, the sound design plays a crucial part in creating the climax of our film. In addition, sound tells time: the birds chirping say morning, the loud voices represent the afternoon, and the horses running on dry ground tells us we are in summer.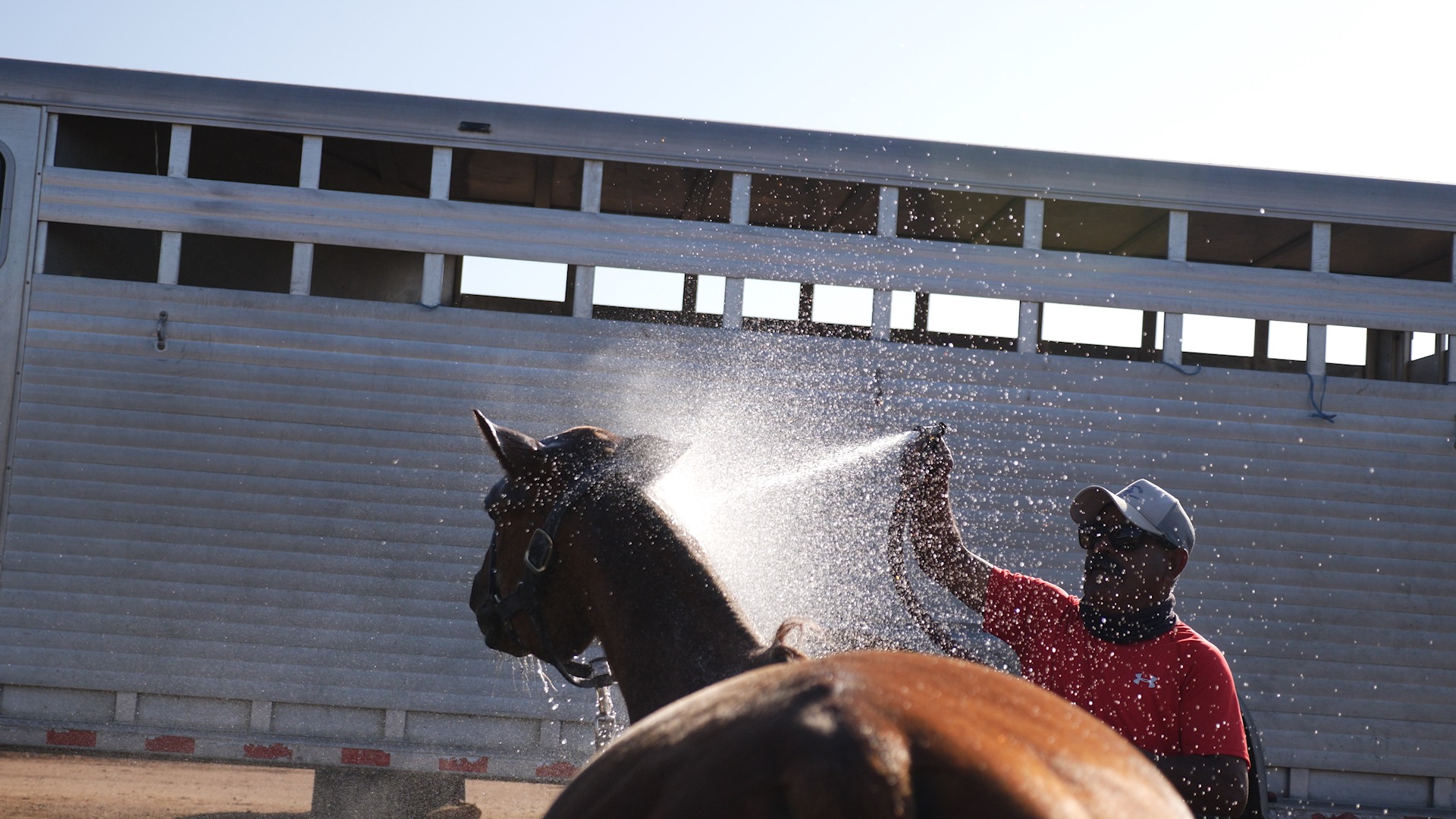 The color palette emits the rich and raw work of the polo club. Playing off of the primary colors of red, blue, green the film consistently remains visually engaging. The vibrant colors contradict the monotonous work that many mistake Mobles' job to be.







Topic Summary:


This is a story about a human rather than an object being entrapped in the social disparities that surround him. Without dismissing the existence of such disparities, our goal is to represent the social and cultural context through visuals rather than words. Polo represents a higher class status that Mobles dismisses and as he proudly navigates his life through his eyes, status and personality. The Santa Barbara Polo and Racquet Club, became the home for Mobles. Santa Barbara is a community well defined by its bubble. A place of privilege, escapism and beauty. The very same them

es that are reflected in Mobles' character - Mobles managed to create the perfect bubble that ironically reinforces the ideal world in his small yet happy life at the polo club.

By looking at Mobles' passion for life and positive mindset for his work as a groom, one can be surprised as to why he is not critical of his own existence and happiness. Mobl

es becomes a paradigm of a man being happy regardless of the social implications that would place him in certain roles. The conflict in his character stems in his philosophy, his ego and relationship with god. The project will shine light on the work being put in one of the most exclusive world sports, the relationships between workers, and cover the topics on animal ethics, labor ethics and class ethics.


Throughout the years, Mobles has changed: his promotion, award-winning recognition, and hired employees, has created a mentor, voice, and presence in the polo community. Has his dedication and persistence with his own philosophy on life led him to these promotional changes?

Project Timeline:
04/30-05/9: Complete pre-production tasks, Secure funding for production.
05/13-05/19: Filming
06/01-06/06: Possible Reshoots.
07/01-07/25: Secure Funding for Post Production
07/31-08/31: Enter Post Production Phase



09/01-09/14: Secure necessary funds for music, sound mixing.
09/15-10/10: Rough Cut
10/15-10/30: Picture Lock.
11/01-11/18: Fine Cut
11/19-11/30: Final Cut
12/01/2023: Begin submissions to festivals.
CREATIVE PERSONEL:

Director:
Mia Kiera Sweeney
Mia is a recent graduate from University of California, Berkeley, with a bachelors in Art Practice. She is originally from Washington DC and Southern California. With an ever-growing interest in class, public policy, and documentary filmmaking; Mia focuses on capturing environments or people who inevitably influence modern-day society despite their subtle roles.
https://vimeo.com/707627230/fc9cedb73a
https://vimeo.com/514537265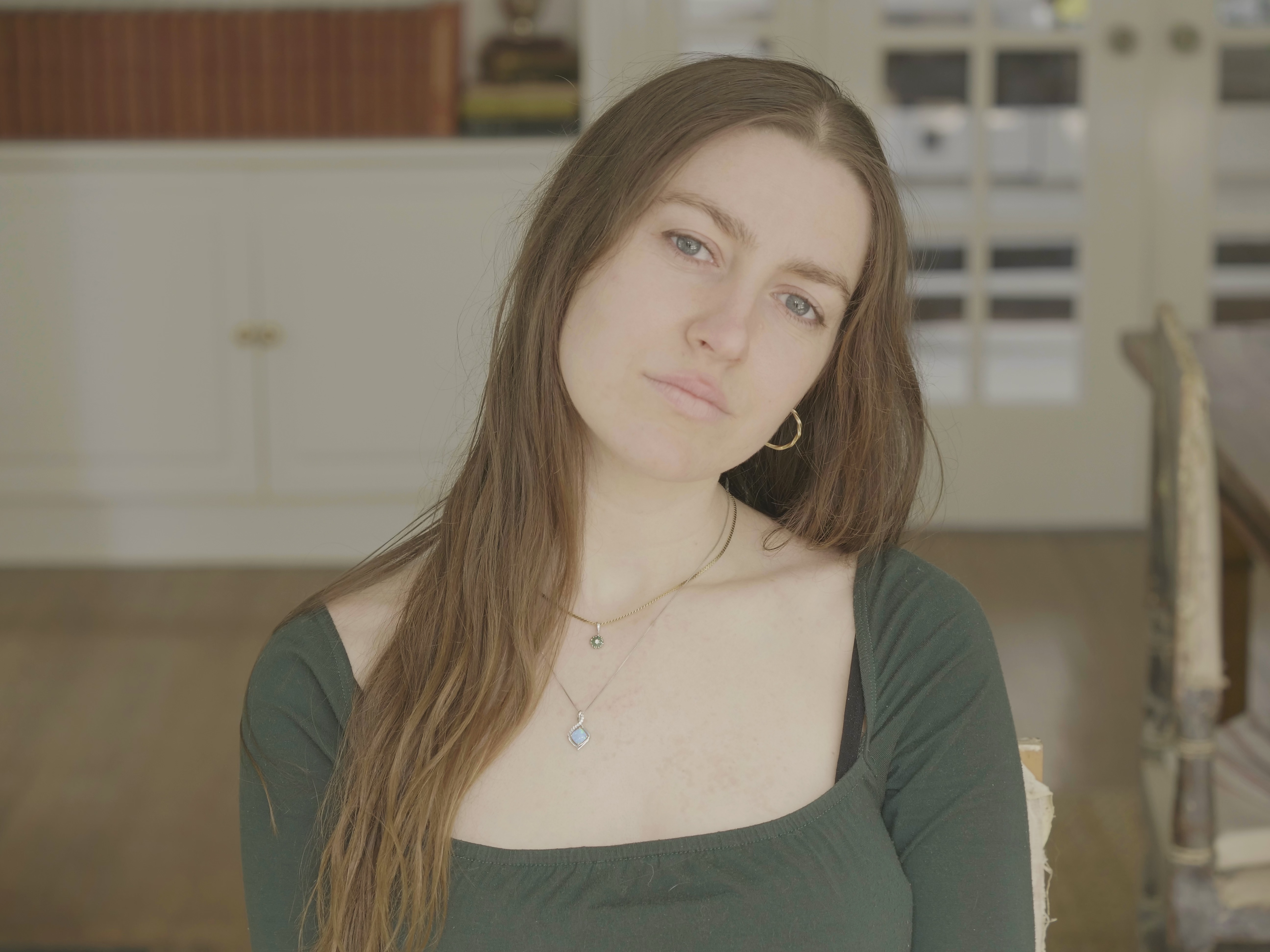 Producer:
Ilias Kyriakidis
Ilias is also a recent UC Berkeley graduate with a bachelors in Philosophy and Film. He currently works in Post Production for a feature length documentary while starting his own Media Business. Ilias has worked in numerous short film projects both as a student and post graduation. His academic background in philosophy and film as well as his multicultural identity pushed his ambition and goals to work in producing stories and the formation of creative, imaginative and meaningful digital content.
www.ikyriakides.com

Accessibility:

Our final cut is going to include subtitles in both English and Spanish whenever required due to the bilingual production. We have planned translated versions for the release forms we will use during filming and finally we are going to make sure that during production, our limited crew is not discriminated in any way for in case they have a disability, are neurodiverse, blind/have low vision or deaf.Lastly, in the final phases of post production we plan to include audio descriptions in the subtitles.






Mobles is Fiscally Sponsored by The Gotham

7000 Miles LLC